Explore, conquer and win in Herodonia's world!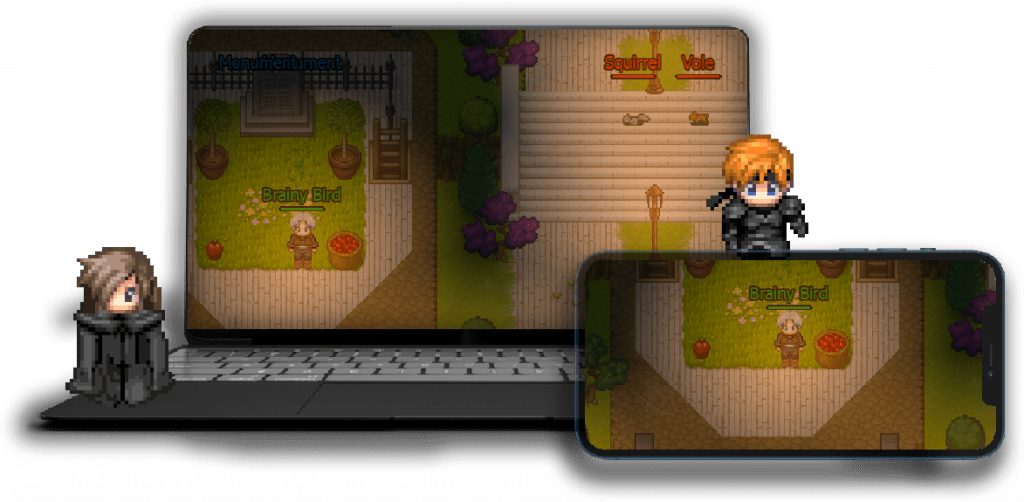 Latest News
MMORPG in development Alpha v0.2.0

Hi there Herodonians, welcome to new post about our MMORPG in developement – Herodonia.com. Here, we will be focusing on version Alpha v.0.2.0. We're working hard to finally and proudly call our game a Beta MMORPG, however, there is still much to do despite so many changes and fixes! Let's start then. MMORPG in developement […]

Let's…get drunk in MMORPG free browser game?

Aaaaand here it is – a bigger update of our MMORPG free browser game you can play online. We called this version: Version v0.1.4 and probably another one will be changing the main number from one to two as it will be major. But first, let's talk about the changes in this one, as it […]

MMORPG early access Version – map and monster changes.

Exciting news for all MMORPG early access Herodonia players! The latest version, alpha v0.1.3, has just been released with a number of improvements and fixes. Here are the details: We updated game map, providing players with an even more immersive gaming experience. We are still testing the best outcome for our NPCs' locations, monsters and […]
New MMORPG free-to-play game.
We're still in the Alpha phase, but feel free to test out how game works and leave some feedback on the discord server.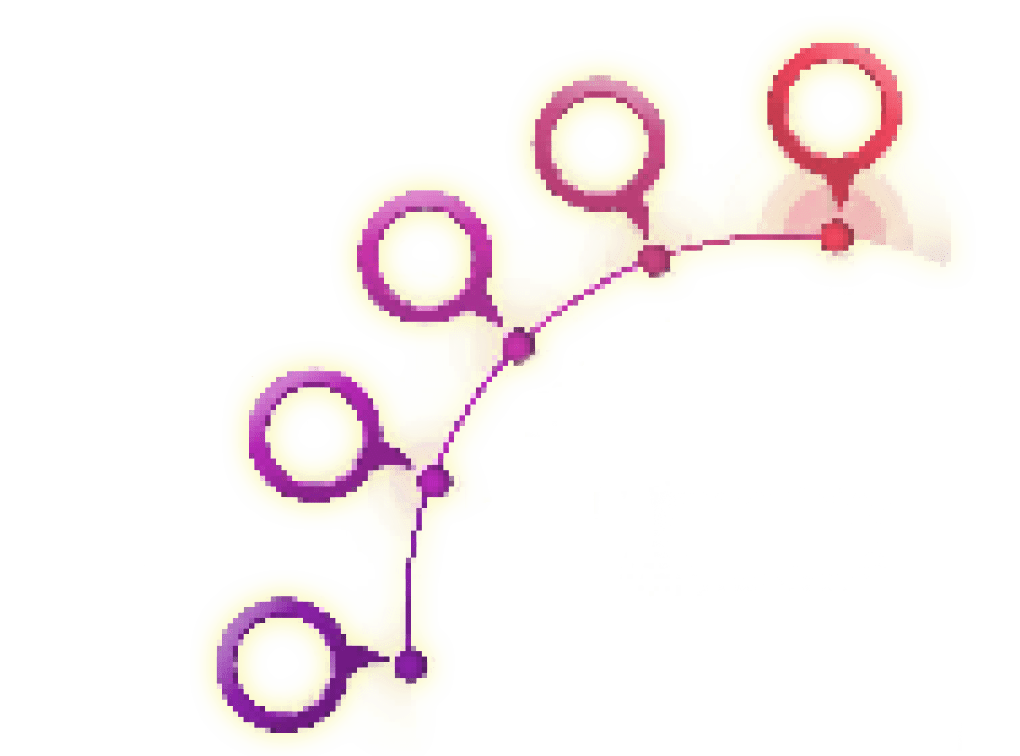 Future Goals
App Store release
🚧Beta Version
✔️Alpha version
✔️Pre Alpha
Collect and gather resources from food to ore.
Craft armor, wands and various weapons.
Dive into mysterious story of medieval, slavic village with ancient gods.
Choose your profession and change it freely at every moment.