Let's the adventure begin!
New MMORPG free-to-play game.
Play on your browser, mobile – simply, wherever and whenever you want to.
No Pay-to-win
No Ads
No download
can play solo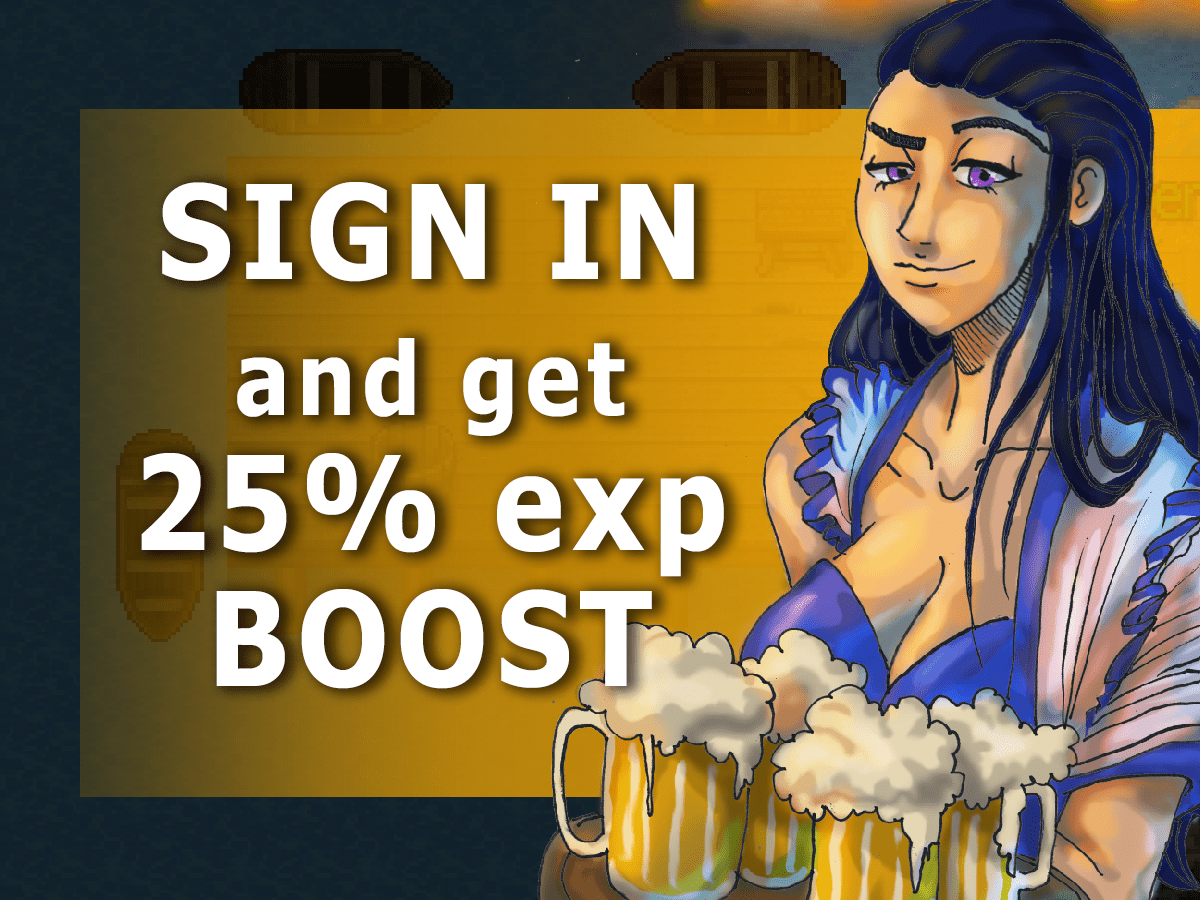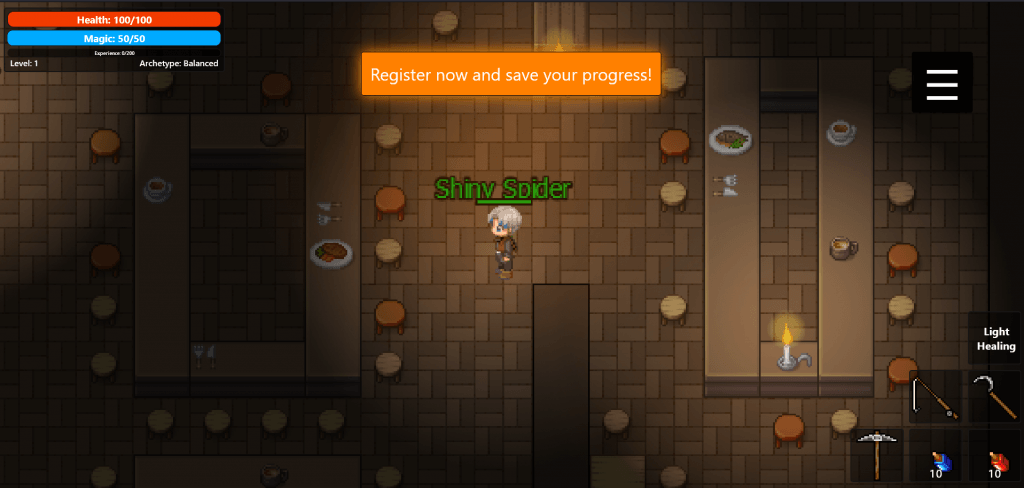 Start your adventure right now!
We're still in the Alpha phase, but feel free to test out how game works and leave some feedback on the discord server.
Discover the World
Fight various enemies
Enjoy your Journey
Immerse yourself in the gameplay of winning trophies, discovering new places and competing with other heroes – be it solo or in team play.
Prepare your equipment to be ready for exciting duels with creatures and other heroes. Be always ready to lose, but prepare to gain eternal glory.
Overcome your fears to set off into a world full of adventures. Hordes of monsters, friends and enemies await you – whether alone or in a team.
News