Explore, conquer and win in Herodonia's world!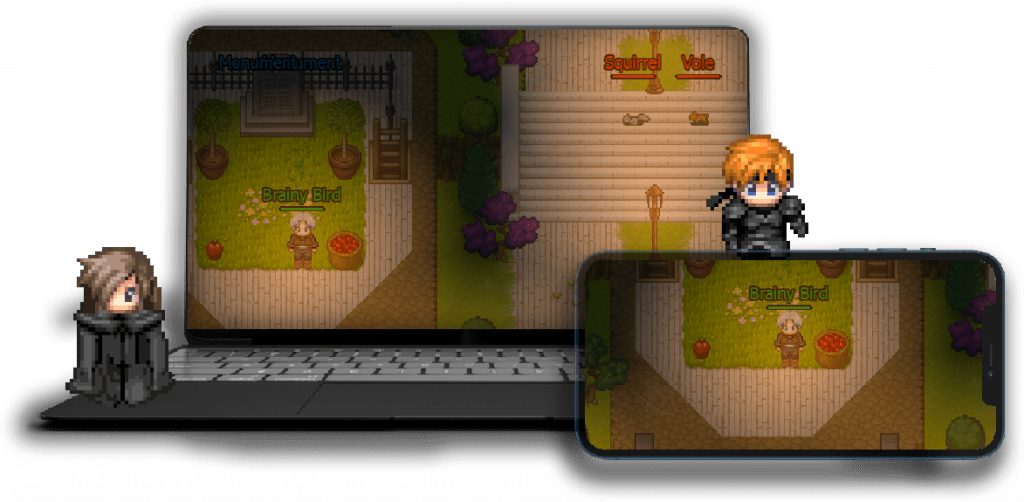 Latest News
0.6.0 – mid-summer event Fire Wasp Hunt

Hello dear Herodonians, it's high time for our second – mid summer event. We're excited to announce a special time event in our mmorpg indie game called Fire Wasp Hunt. So, get ready for more adventure along the way and an extra reward upon completing the time quest. Mid Summer Event – Fire Wasp Hunt […]

Our first summer event! MMORPG time event – win prizes!

Hello dear Herodonians, we are happy to announce our first time event in our MMORPG free-to-play game. It's a connected to summer solstice and in this article I will refer to it as just Summer Event or Kupala Night event. How it works and what prizes can you win? Let's talk about it all in […]

Elemental System in our 2023 MMORPG

Hello dear Herodonians! Welcome to another version update of our browser MMORPG, which we are making by ourselves, is free to play and which Alpha version of it you can try without any download on both mobile and PC. Here is our changelog with a little more explanation of what we are currently working on. […]
New MMORPG free-to-play game.
We're still in the Alpha phase, but feel free to test out how game works and leave some feedback on the discord server.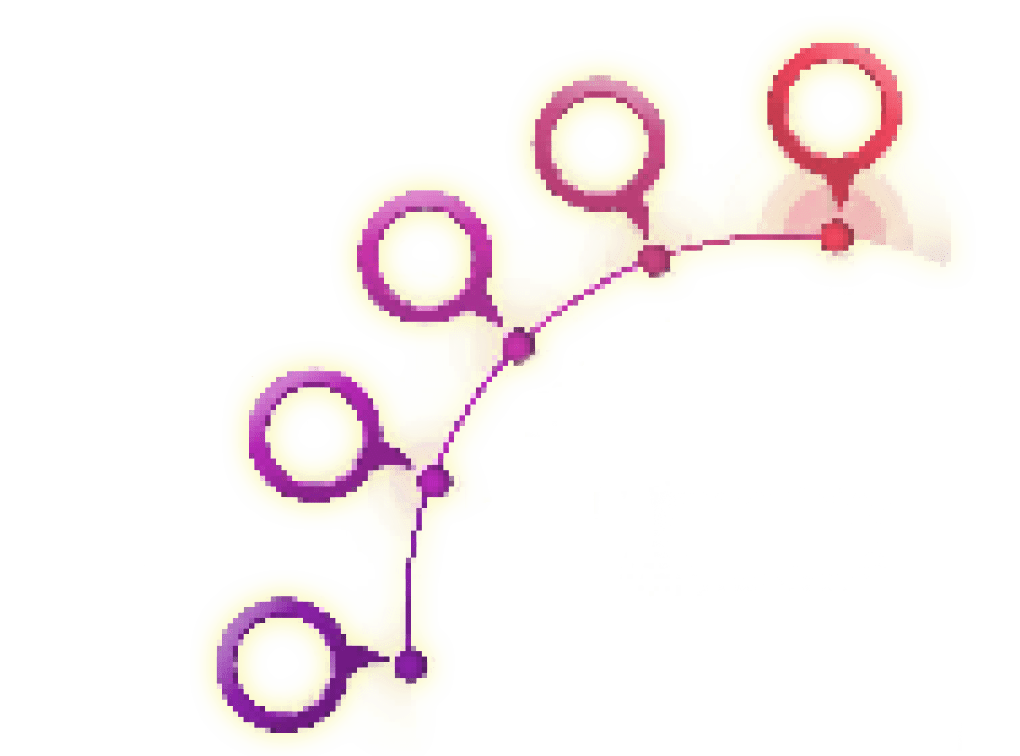 Future Goals
App Store release
🚧Beta Version
✔️Alpha version
✔️Pre Alpha
Collect and gather resources from food to ore.
Craft armor, wands and various weapons.
Dive into mysterious story of medieval, slavic village with ancient gods.
Choose your profession and change it freely at every moment.