Exciting news for all MMORPG early access Herodonia players! The latest version, alpha v0.1.3, has just been released with a number of improvements and fixes. Here are the details:
We updated game map, providing players with an even more immersive gaming experience.
We are still testing the best outcome for our NPCs' locations, monsters and many more so changes were inevitable. Slight modifications of our free-to-play MMORPG game are mainly focused on the upper-left side of the Village. Preferably the first location a player will visit after completing the Tuft Help game quest.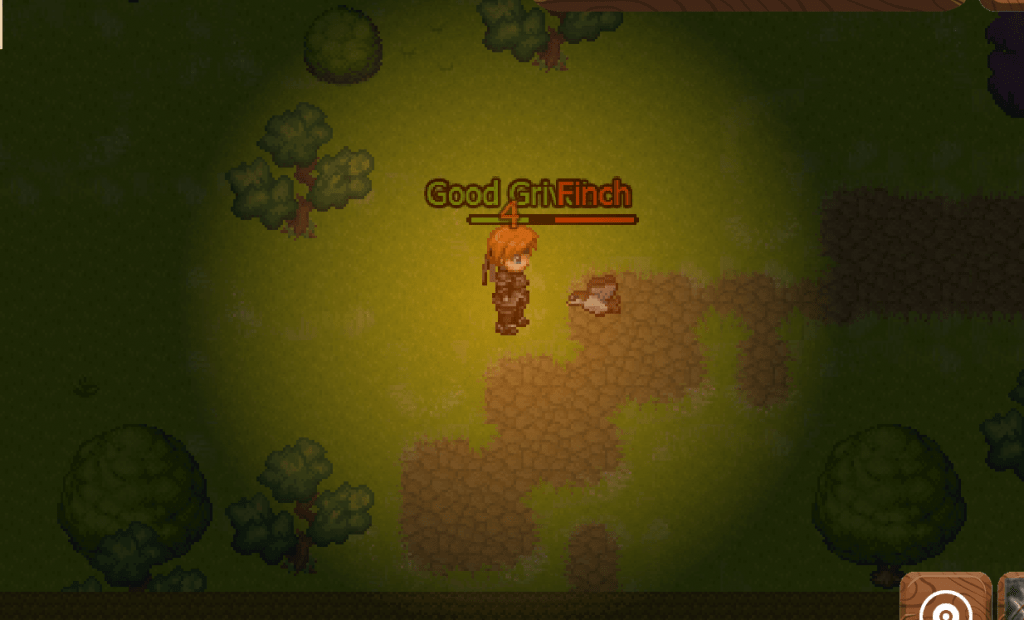 As you can see in the picture above after you get out of the Inn you could freely turn left. However, as there is no graved path in this direction the player will subconsciously point east.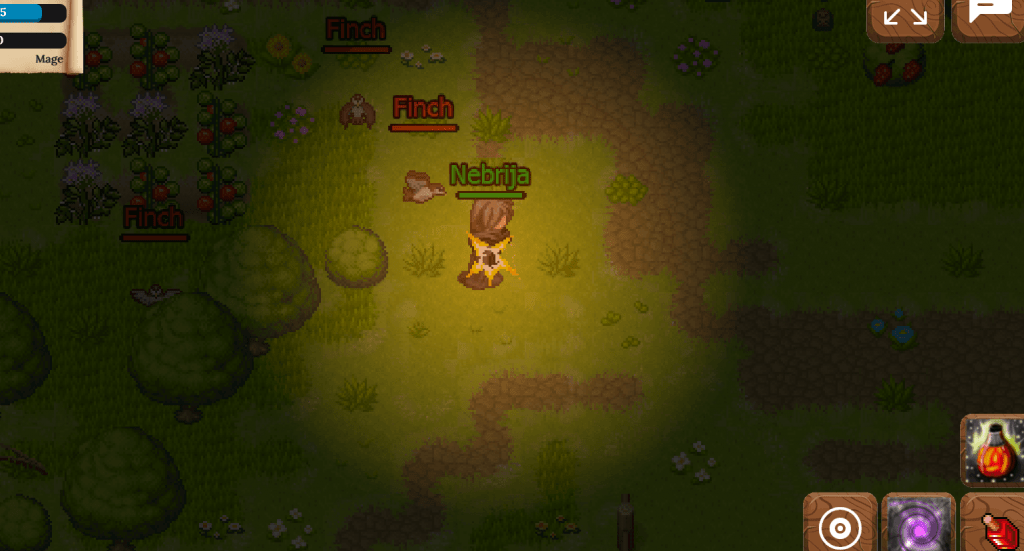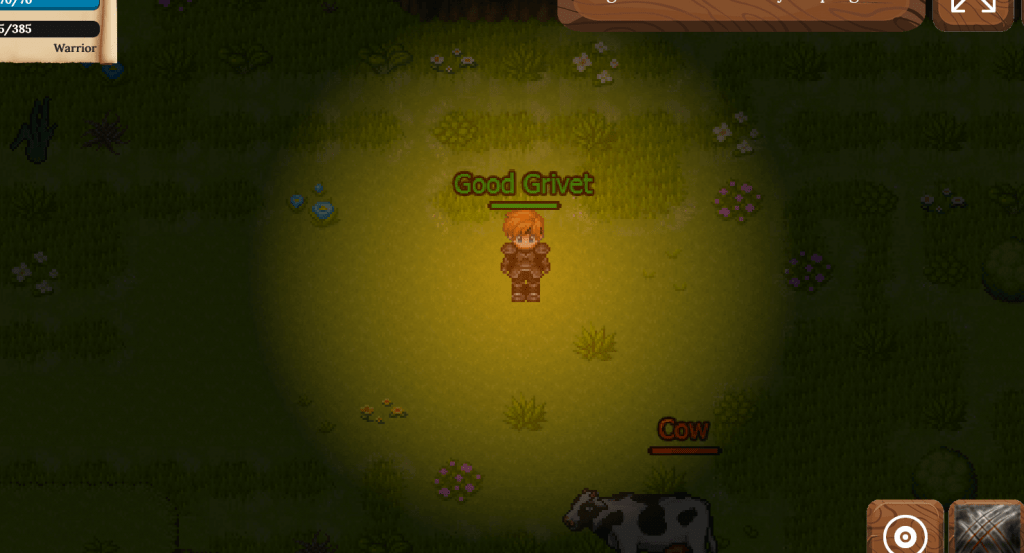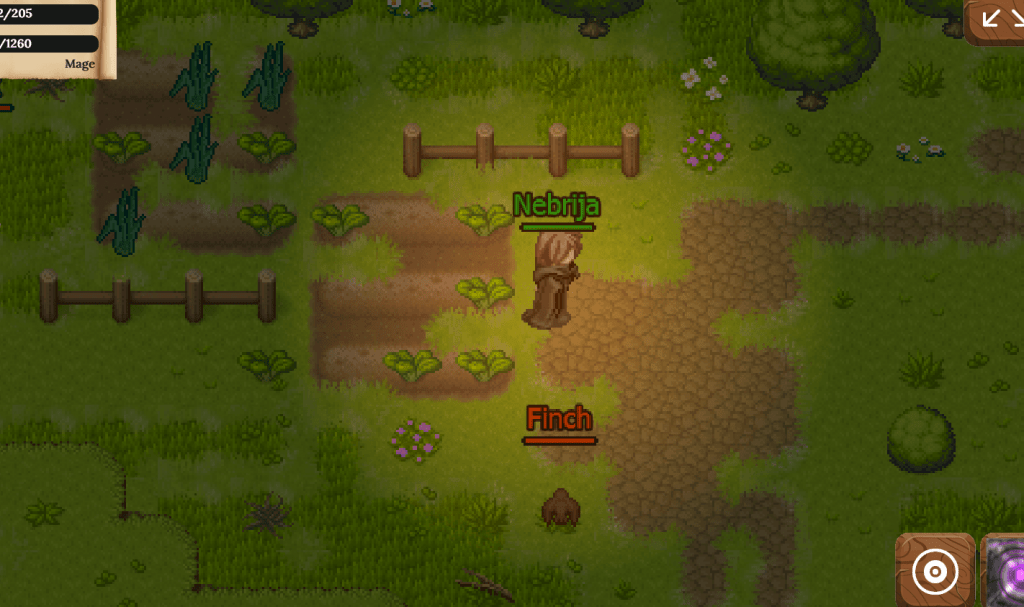 We moved Cows, Pigs and Turkeys within the map to make their levels correspond with experience gaining and content unveiling. More monsters are yet to come!
And there are other changes you might be interesting in our MMORPG early access game fixes:
We styled cutscene text and level up windows on mobile devices, making the game more enjoyable for mobile players.
The light in the tutorial scene is now working correctly again.
When crafting items, you will now see the number on items with a quantity of 1 in the crafting window.
The Swinemunde Killer gate is working correctly again.
An issue that caused white characters to appear in some NPC names has been fixed.
Players will now see a cutscene showing the route to unlocked Inn doors after completing Yasny's Tuft Help Quest.
Players will no longer be told about Ratibor's weaponry every time they visit him, and can now open his shop faster.
We improved balance of the game and made it even more challenging by adjusting a bit Roosters and Spiders.
With these improvements and fixes, players can expect an even better experience with Herodonia.
Open our MMORPG early access game, play the latest version now and dive into the world of Herodonia with your friends.