Exciting news for all Herodonia players! The free to play mmorpg game's latest release, alpha v0.1.2, is now available and comes with several adjustments.
Here are some of the notable changes and additions included in this version of our free to play mmorpg:
The attack formula has been adjusted. This means players will now have a more fair combat system.
The cow has been adjusted, making it a bit less formidable opponent for players to face.
Bats have also been adjusted, making them more challenging and interesting to battle.
Player walking speed has been adjusted, so players can now move around the game world at a more comfortable pace.
Level-up bonuses have been adjusted to last for a bit shorter time, providing a more balanced experience.
The message about Full Inventory has been rephrased to emphasize the importance of Milena's Deposit.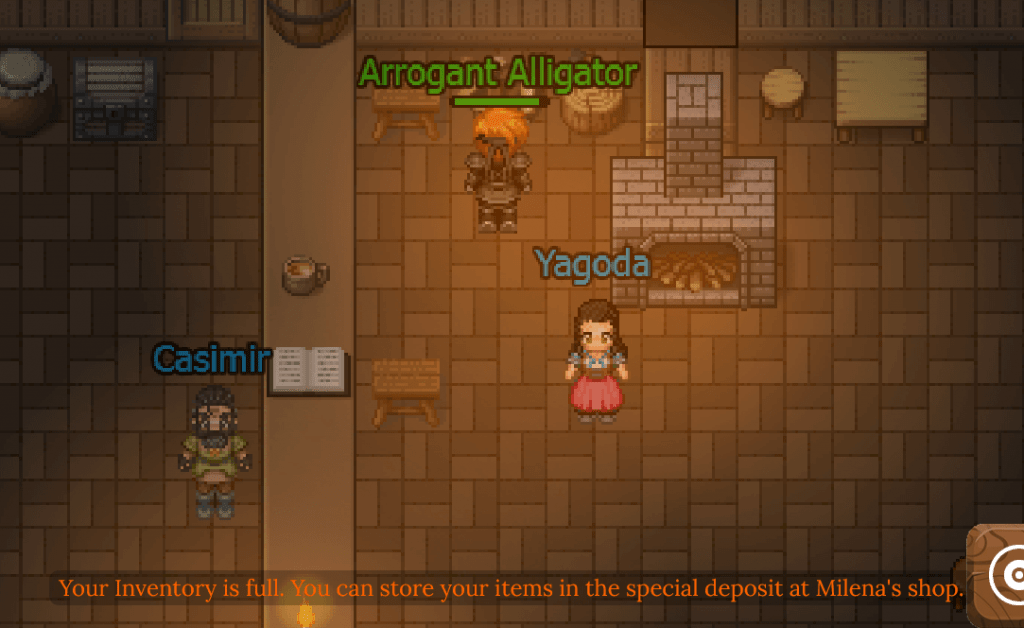 Karma will now ignore inventory limitations and will always be received.
Players will no longer respawn on the wrong map when logging into an existing account after leaving the game in dungeons, eliminating a frustrating gameplay issue.
We restyled info messages, and the same information will not be displayed more than once at the same time, improving the game's UI.
Finally, there are new items available for players to buy and sell from/to NPCs, providing a new way to earn Gold Coins.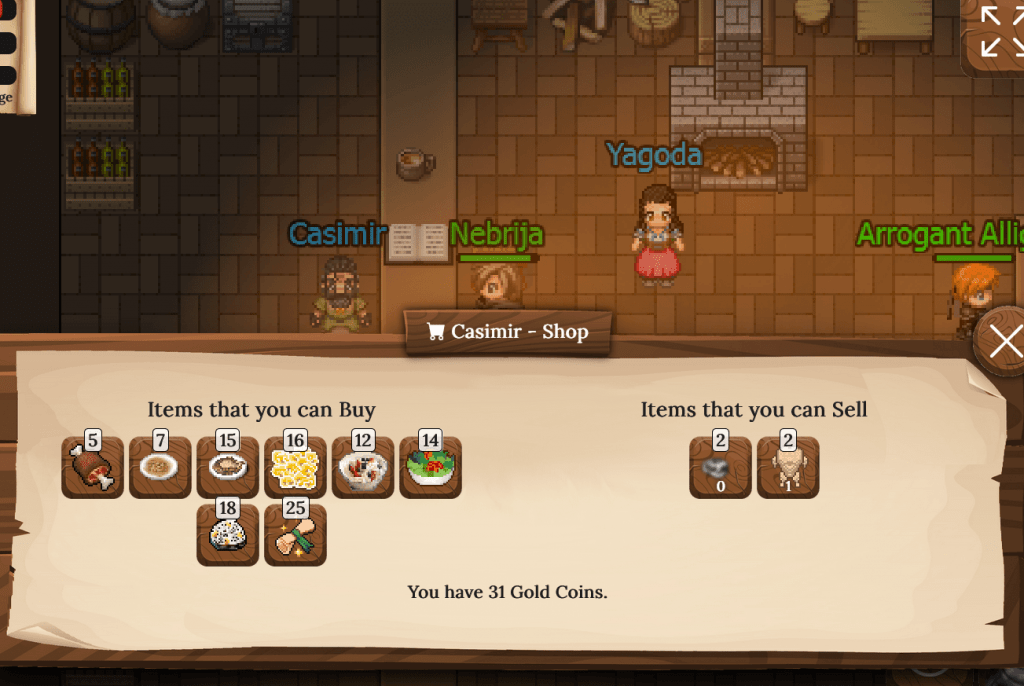 We can't wait to see how players respond to these changes. If you're a fan of Herodonia, be sure to check out the latest release and start exploring the exciting new features today!
Yours,
Alastor