Hello dear Herodonians, we are happy to announce our first time event in our MMORPG free-to-play game.
It's a connected to summer solstice and in this article I will refer to it as just Summer Event or Kupala Night event. How it works and what prizes can you win? Let's talk about it all in details.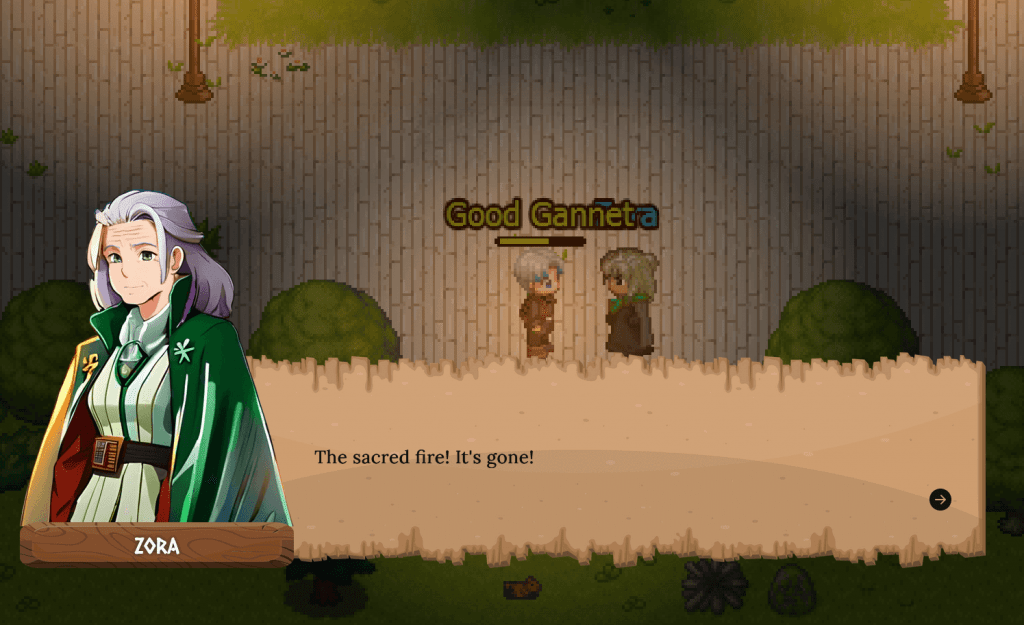 MMORPG Herodonia's Summer Event – Kupala Night
First, I want to present you to a little backstory of the event. As you probable know our game is set in Slavic realms of medieval pagan villages.
The tradition of Summer Solstice was one of the most important holidays back then. It is the time in June when days are the longest and the most prominent in the whole year. There are many legends and myths related to this event, I encourage you to dig, however, we are focusing on the Kupala Night and the tradition of making huge bonfires.
Herodonia summer event
The Summer Solstice event will be active from now on onto 20th of July 2023. So don't waste time to take part in a special time event. This is our first MMORPG time event we've made in our indie game! Light up all of the bonfires and celebrate Summer Solstice – Kupala Night with the whole village.
Upon completion the whole server will get enormous 125% EXP Bonus – 25% more than usual.
The bonus will be active for two hours for everyone within the server.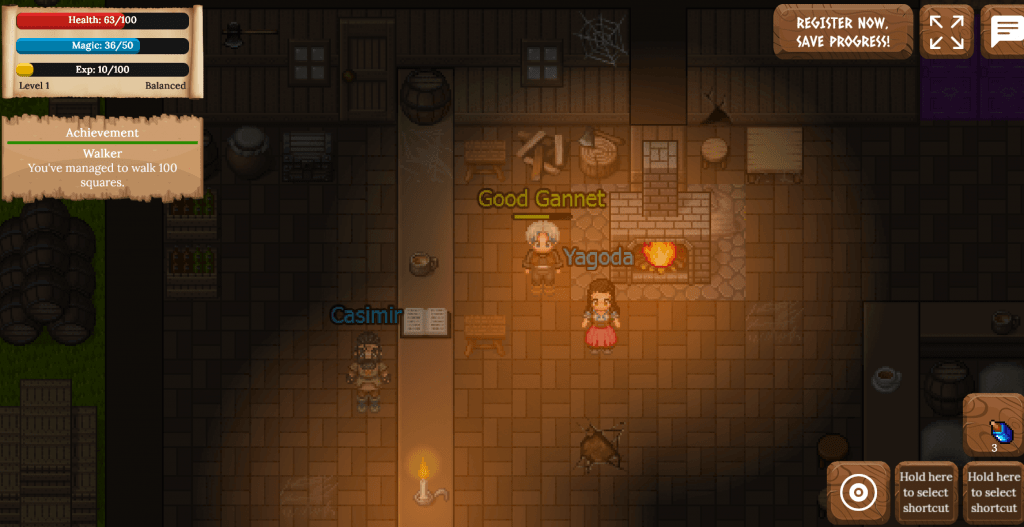 The event is our first event ever, so it is quite easy. However, we want to admit that we recommend 2nd or higher level to fully enjoy the time event. In order to resource more wood it is recommended to take quests from Yasny – the young Mage, who will unlock new area with even more resources and wood.